'Tiny but Mighty! United, We Roll!'
Our teams play by this motto, and although they may be small, our teams have the quality and determination to play their best, in every game, and in every tournament they participate in.
Our Women's team has been playing together since 2014 with our first game in Hobart, Tasmania, against Convict City, and since then have played in every state in Australia, except Queensland. Our aim is to tick this off the list in 2021. 
Woman's team achievements:
Top three at the Bendigo Rebellion in 2019

Winners of the East Coast Invitational – Division 2 in 2017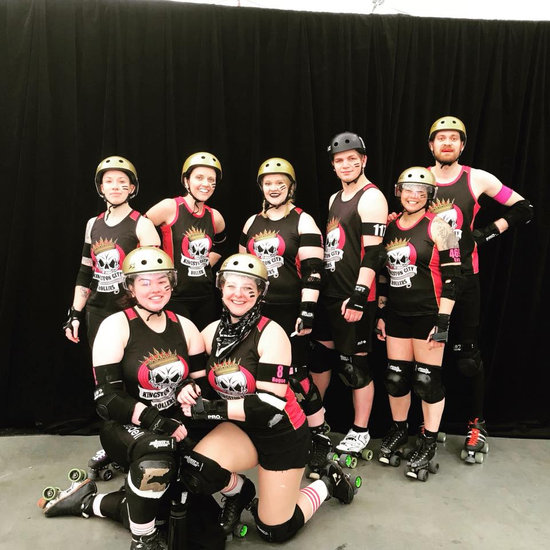 Our Open Gender team played in their first every mixed tournament in May 2015 in a round robin with Ballarat Roller Derby League and Diamond Valley Roller Derby Club and since then, have competed in games and tournaments in every state in Australia, except Queensland. Our team also competed in Wellington, New Zealand and are hoping to go back and play again in NZ. Our Open Gender team is one of the strongest teams in Victoria, and we are proud of all our achievements so far.
Mixed team achievements:
Winners of the United Roller Derby Playoffs – Division 2 in 2019
Runner-up of the United Roller Derby Playoffs – Division 1 in 2017
Winners of the Clash of the Epic Destruction (Wellington, NZ) in 2017
Winners of the Coed tournament (Darwin, NT) in 2016
Winners of the Triple Jam Slam in 2015